5 Must-Have Products for Traveling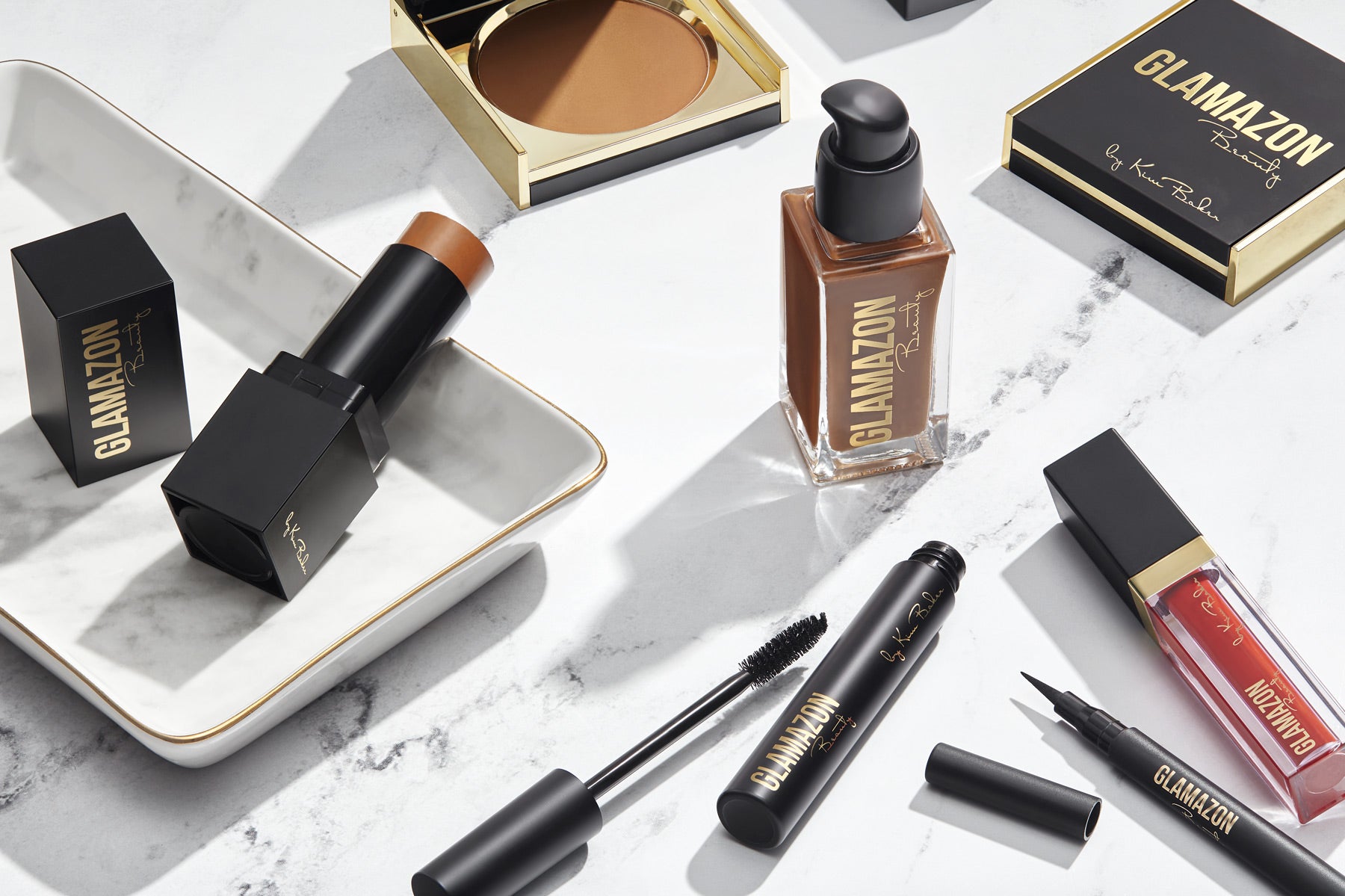 While most of us love to hop on a plane, train, or automobile and zoom off to the next destination, packing for a trip can be a chore. And choosing beauty products like makeup can be an outright nightmare. Luckily that doesn't have to be the case. If you plan appropriately and pack early, you should have plenty of time to make a thoughtful choice about what you should take on your next trip. If you're not sure where to start, we've got you covered.
Below are five "must-have" makeup products that make traveling a breeze.
Second Skin Foundation Stick
This foundation-in-a-stick allows you to get the coverage of liquid foundation without the potential mess. There are no worries about spills in your luggage or a mess on the countertop. Simply use the stick to apply and a brush (fingertips are okay too) to blend. Throw it back into your makeup bag until you need to use it again or into your handbag for touch-ups on the go.
Perfect Pressed Powder
It doesn't matter if you'll use the powder over your foundation or on its own, the easy-to-carry compact makes it a top choice for travel. Whether you apply it in front of a well-lit mirror or the back of an Uber, pressed powder goes on in seconds. That means you'll be shine-free in no time.
Blush
Nothing brings your face to life quite like a dab of blush. That's why packing blush is a no-brainer. It's easy to get buildable coverage for a day or night look. Wearing it on a bare face can work wonders. Need more convincing? It's small, makes a big impact, and won't take up much space.
Flawless Gel Liner
Nothing says well put together like precisely applied eyeliner. With a gel liner, it's easier to get a precise line that goes from office-appropriate to a night out on the town in a few swipes. And like other products on this list, gel liner comes in sleek packaging that you can slide in your purse or back pocket. Use it to add the final touch on a complete look or as the only addition to an otherwise bare face.
Hydromatte Liquid Lipstick 

Whether you're traveling for business or pleasure, the last thing you want to do is worry about touching up your makeup every five minutes. The Hydromatte Liquid Lipstick is the perfect travel companion. It goes on, dries to a matte finish, and stays on for up to eight hours.