Extending the Wear of Your Liquid Lipstick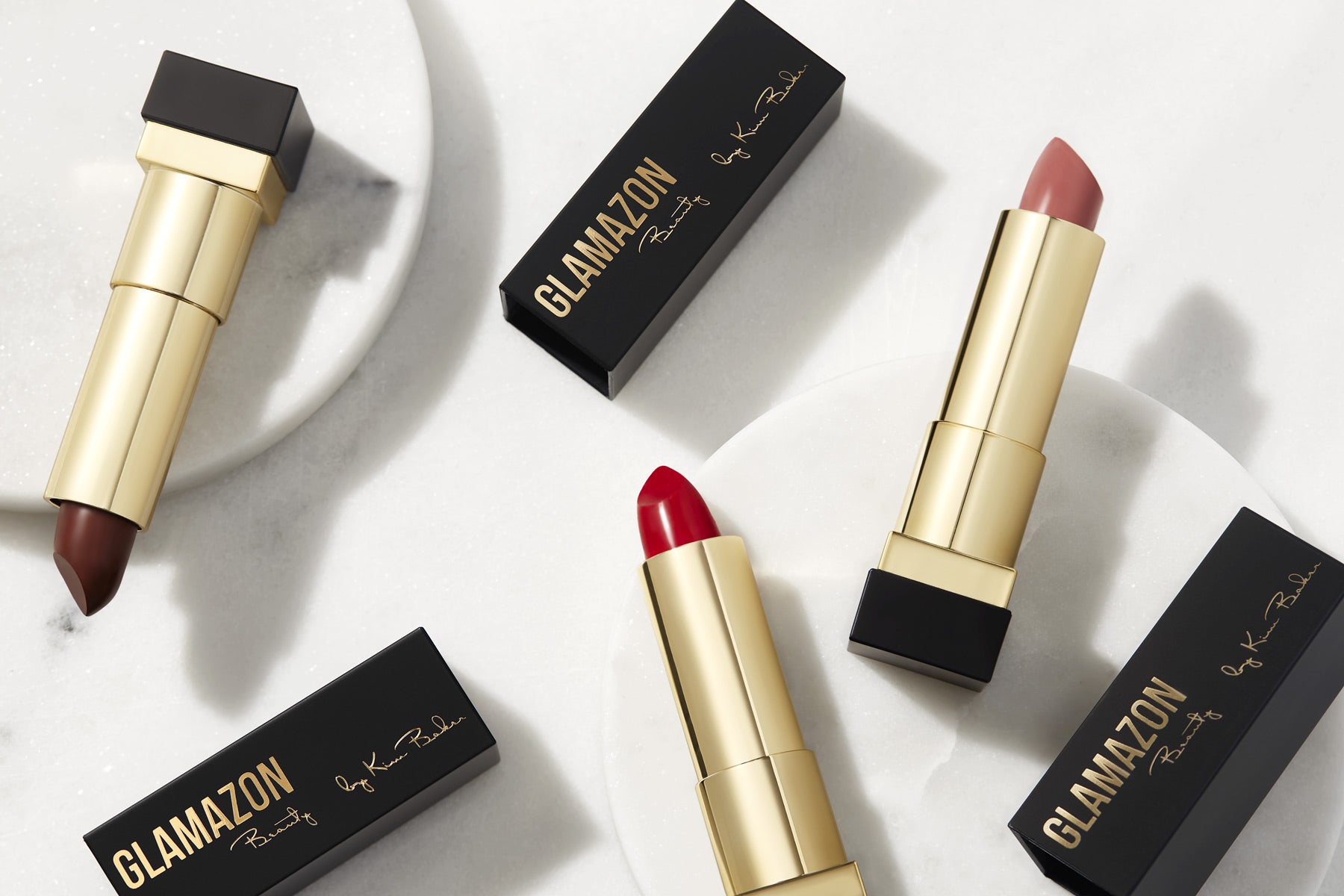 Liquid lipsticks have become the superhero of lip products. For busy women or women who don't like to fuss with their makeup throughout the day, liquid lips are a lifesaver.  One of the most alluring benefits is the extended wear.  On average, liquid lipsticks stay put from eight to 10 hours each day and can last even after eating and drinking. If you haven't found that you're getting the most from your liquid lippies, there are a few tricks to maximizing wear.  
Either or all of these can affect how long your lipstick stays in place.  So, the next time you pick up a liquid lipstick, consider these rules of thumb.
Exfoliate. Exfoliate. Exfoliate.
Applying liquid lipstick to dry lips is a recipe for disaster. Most liquid lipsticks are meant to dry down to a matte finish. When you apply a matte product to dry lips, the final product can be uncomfortable, lead to dry, peeling lips, and shorten the wear. To avoid those issues, exfoliate lips with a pre-made lip scrub or DIY using household ingredients.  If all else fails, use a clean, wet washcloth to gently scrub away dry skin.
Use a steady hand.
With liquid lipstick, there is minimal room for error.  Because the formulas dry pretty quickly, you'll want to get it right the first time. If you happen to have a less than steady hand, that doesn't mean you have to stay away from liquids though. Instead, you can use a lip liner to outline your lips.  That way you have a guide by which to apply the lipstick.  If you do happen to go outside the line, quickly grab a tissue or makeup wipe to dab away the excess.
Apply in thin layers.
Liquid lipsticks are generally very pigmented. It's best to start with a thin, even layer (this also gives you more control) so that you'll be able to see whether you like the color as is or if you'd prefer to intensify it just a bit.  Applying in thin layers also allows for the product to dry more quickly and smoothly without clumping.
Avoid greasy foods.
Even though these products are meant to stay in place, they're also meant to be removed when you're ready.  The quickest and easiest way to remove them is with an oil-based product. If you want yours to last for the day, avoid greasy foods like pizza, some soups, and fried foods like potatoes and chicken.
Liquid lipsticks are meant to be convenient and offer longer wear than traditional lipsticks.  If you're ready to try the tips above, take a look at our Hydromatte Liquid Lipsticks in some of our favorite shades.